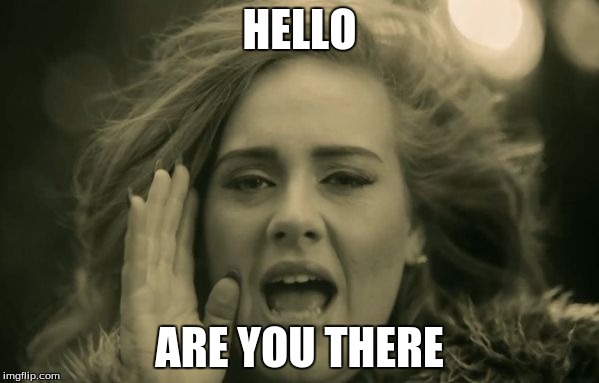 Oh my goodness I have so much backlog- wowowow! Time for me to start scheduling. 🙂 I'm really excited and happy that I have a place to share art with you. Sorry for taking some time to post these– I've been finding myself slowly trying to juggle life around, and I think I've found a really good schedule.
 Recently, someone very close to me went to Japan and took a copious about photos! Some of them I could help but want to draw because they were of my favourite things. >u<
Oof I had some trouble with this piece, so I did some photoshopping to be truthful (I faded out out the backgound a little bit). Doing this made me want to start practicing backgrounds a lot more now though! 😀
Next time I'll edit it so flawlessly that no one will be able to telll!!!!! I actually bought a new sketchbook for the image above because I wanted a sketchbook for watercolours only that wasn't the super duper rough watercolour book. That's why I have 5 sketchbooks now (see the previous post). Never in my life did I think I would draw this much– I remember when I could barely keep up with just one sketchbook. Now it feels like I need different sketchbooks for different moods. lolololol
Ah-ha! I bet you thought I forgot my toned sketchbook!! I had a food prompt challenge I wanted to try. I stopped halfway though because I felt like the whites weren't being pushed hard enough?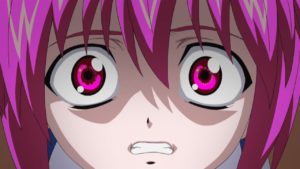 WILL IT EVER BE GOOD ENOUGH?
For what it's worth, it lead me to try attempting to do food art again down below:
I was surprised about doing this piece! I actually had 0 expectations on how the ramen would turn out, but it came out better than expected. This made me want to try out doing more food art in the future with markers! 😀 This was a quick food doodle of about 1.5-2hrs? But now I want to be a ghibli food master *o* !!!
Look at this food gasm!! My body is ready >u< !!!!! Have you been to a place and want me to potentially doodle draw some of them? Tag me on Instagram! (@quqco) and let me know by using the hashtag #DrawThisQko <3
Bonus!!! I recently started a Youtube account 😀 I'll be posting sporadically there, before I figure out the best schedule for it. Please subscribe and check it out:
Here's my first video which is a sketchbook tour: